Named One Of The Best Places To Retire In 2021, Set Your Sights On Coeur d'Alene, Idaho
by Emerson
States like Florida and Arizona are notably popular places to retire, but we can think of several reasons to make the case for Idaho as a retiree's paradise. And it seems like we're not the only ones who think so! RetireBetterNow recently released a list of the 21 best places in the country to retire in 2021, and an Idaho city made the cut. If you have yet to set your sights on Coeur d'Alene, consider it time to pay it some attention.
Tucked away in North Idaho, Coeur d'Alene is a gem of a city that you really can't help but adore. Surrounded by natural beauty and boasting a lively, tight-knit community, this city provides the best of both worlds.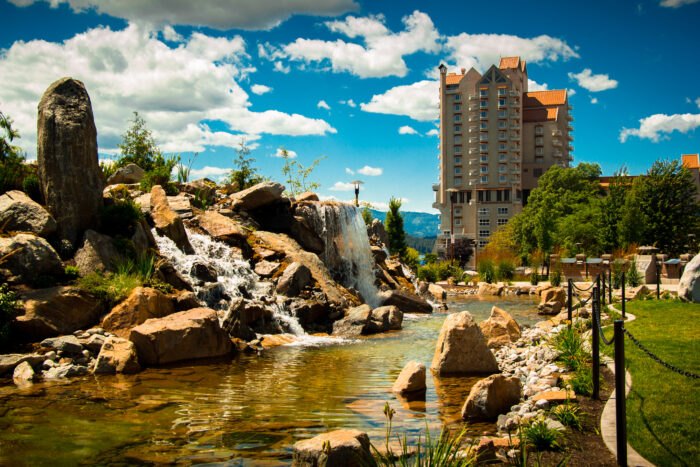 RetireBetterNow listed Coeur d'Alene as one of the best places to retire in 2021, citing its beautiful location on the water, amount of golf courses, and numerous lakes as reasons it makes for an ideal retirement town. We have to say, we definitely agree!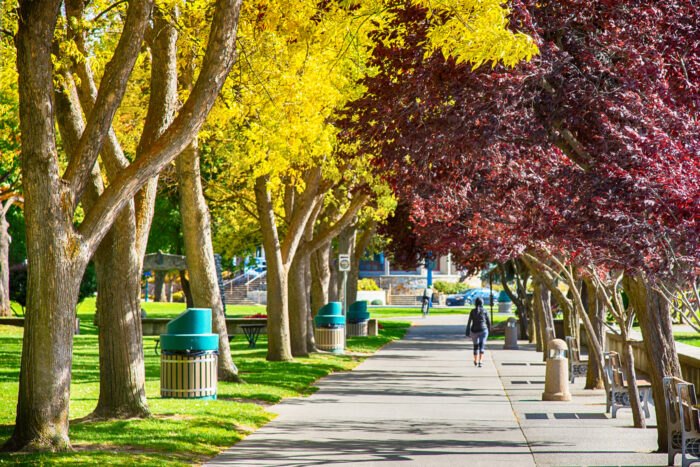 Surrounded by dozens of lakes left behind by glaciers from the Ice Age, Coeur d'Alene is a nature lover's paradise. In fact, there are more than 55 lakes within driving distance of this idyllic city including, of course, the breathtaking Lake Coeur d'Alene.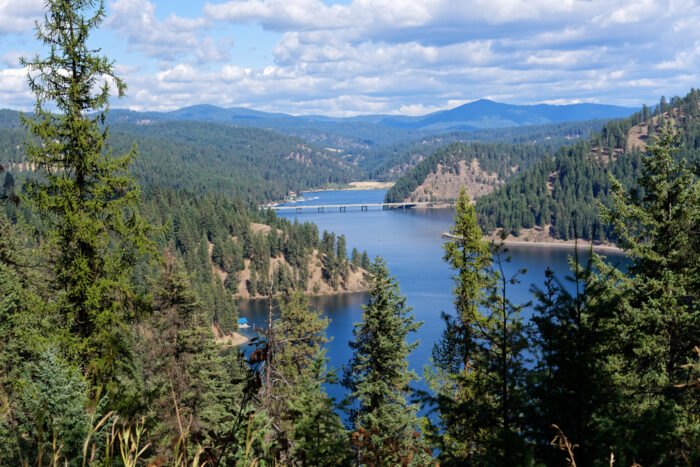 If you're the golfin' type of retiree, you'll feel right at home in Coeur d'Alene. The city is home to several beautiful and challenging courses, including the world's only floating, movable golf green at the Coeur d'Alene Resort Golf Course. You don't see that every day!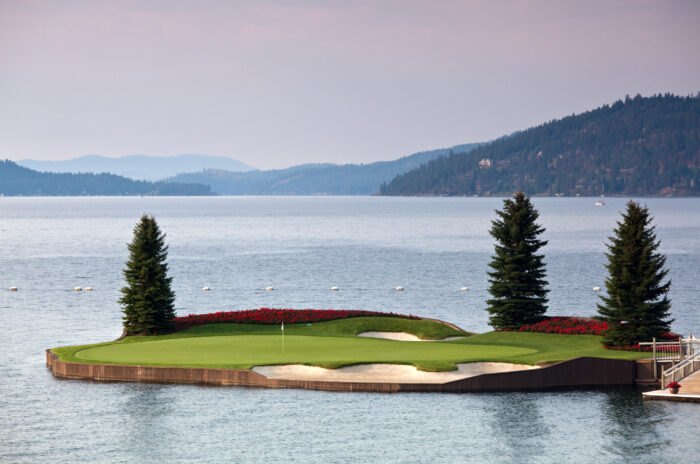 You're never too old to enjoy an adventure in Idaho's great outdoors. Thankfully, Coeur d'Alene is rich with recreational opportunities, including hiking at Tubbs Hill, biking on the Trail of the Coeur d'Alenes, ziplining at Timberline Adventures, or fishing in the nearest river.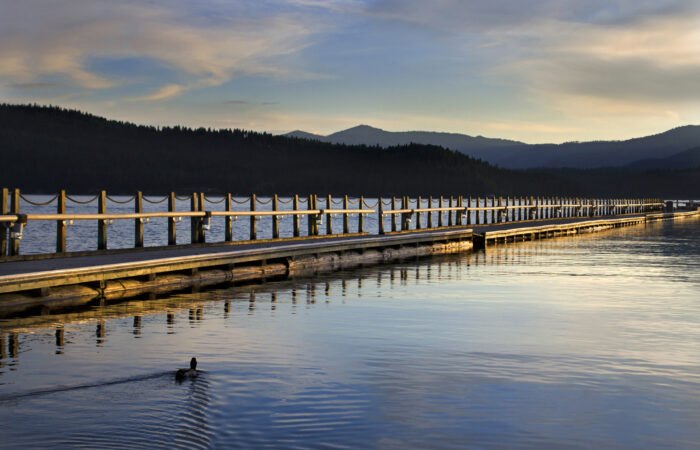 Not to mention, Coeur d'Alene's downtown area is vibrant with art galleries, creative shops, entertainment, and world-class restaurants. This North Idaho city truly has it all.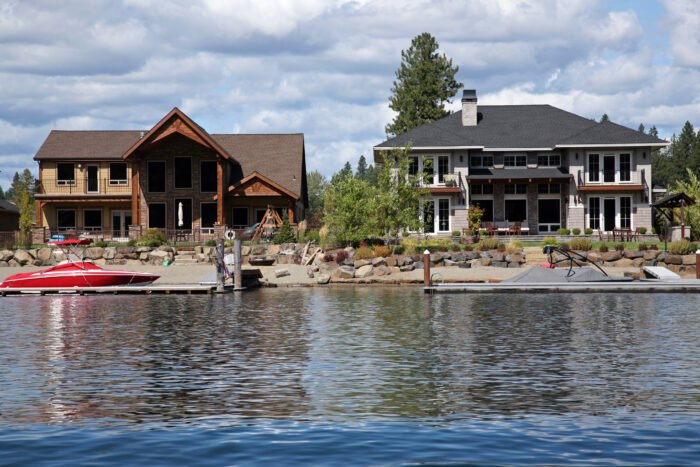 Whether you're retiring this year or in the near future, beautiful Coeur d'Alene should definitely be on your radar. We truly can't think of a better place to settle down.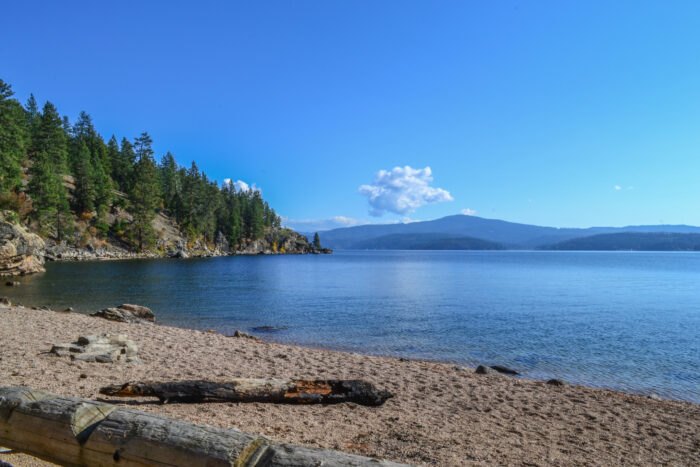 Article by Only In Your State – READ HERE
StoneRidge is only a 30 minute drive to beautiful Coeur d'Alene